17, Nov 2019 | Brand Agency

Brands typically hire creative or branding agencies because they are "safe" – they have the manpower, resources, and skills, which offer business owners the warm and fuzzies. We have summarized the five advantages of working with branding agencies:
"It takes 20 years to build a reputation and five minutes to ruin it. If you think about that, you'll do things differently." – Warren Buffett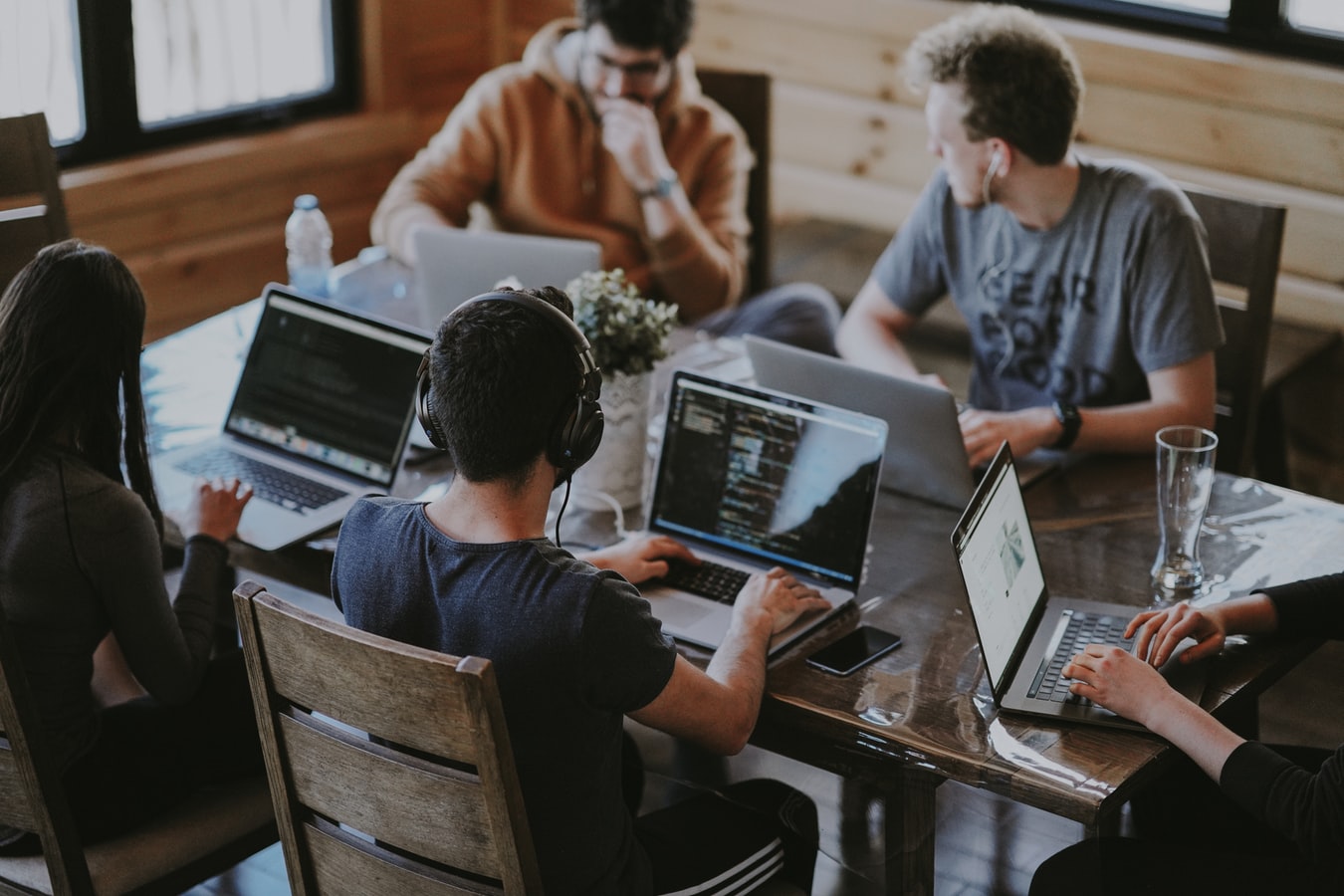 1.Fresh Perspective and Inspiration
A branding agency can bring a much-needed infusion of fresh ideas. Often branding agencies have worked with other brands in the industry, so they have a good sense for what has "been done" and what is new and exciting. Branding agencies can often see opportunities that others might not see from inside or might have been overlooked.
2. Depth of experience
If you find a branding agency that already has deep experience in your industry, then the agency will be able to fully understand your company quickly, while still taking advantage of the fresh external perspective and broader visibility. If you can't afford to hire a large internal creative team, this gives you convenience to hire individuals who are experts in their areas without having to pay the premium as full time employees.
3. Broader Skill Set
With a branding agency, you'll have access to all of those skills such as brand strategy and positioning, poetics/writing, video/animation, SEO, web development, etc., even those you only need for a few hours a week or a month. And their work will be more coordinated than if you were to just contract the work to freelancers, with the agency doing much of the project management and communication for you.
4. Budget Flexibility
Another key benefit of working with a branding agency is that it gives you more flexibility for managing your budget. It is typically very easy to scale an engagement up or down, sometimes on a month-by-month basis. If you have a big launch, you can quickly scale up the agency work to support it. Then when the launch is over, you can reduce your agency investment and spend that money in other places.
5. Follow latest trends and technologies
Branding agencies are very familiar with a lot of the latest technology trends, speak the language, and fully adapt the trends with branding strategy and positioning. If your business wants to blaze a trail and a bespoke creative experience, then a branding agency will deliver the very best for your brand.
---
---