20, Nov 2019 | Brand Agency

There are times when we all run out of content ideas. We are sure every content creator have been in this situation many times, and wondering about what content should come next.
"These days, people want to learn before they buy, be educated instead of pitched."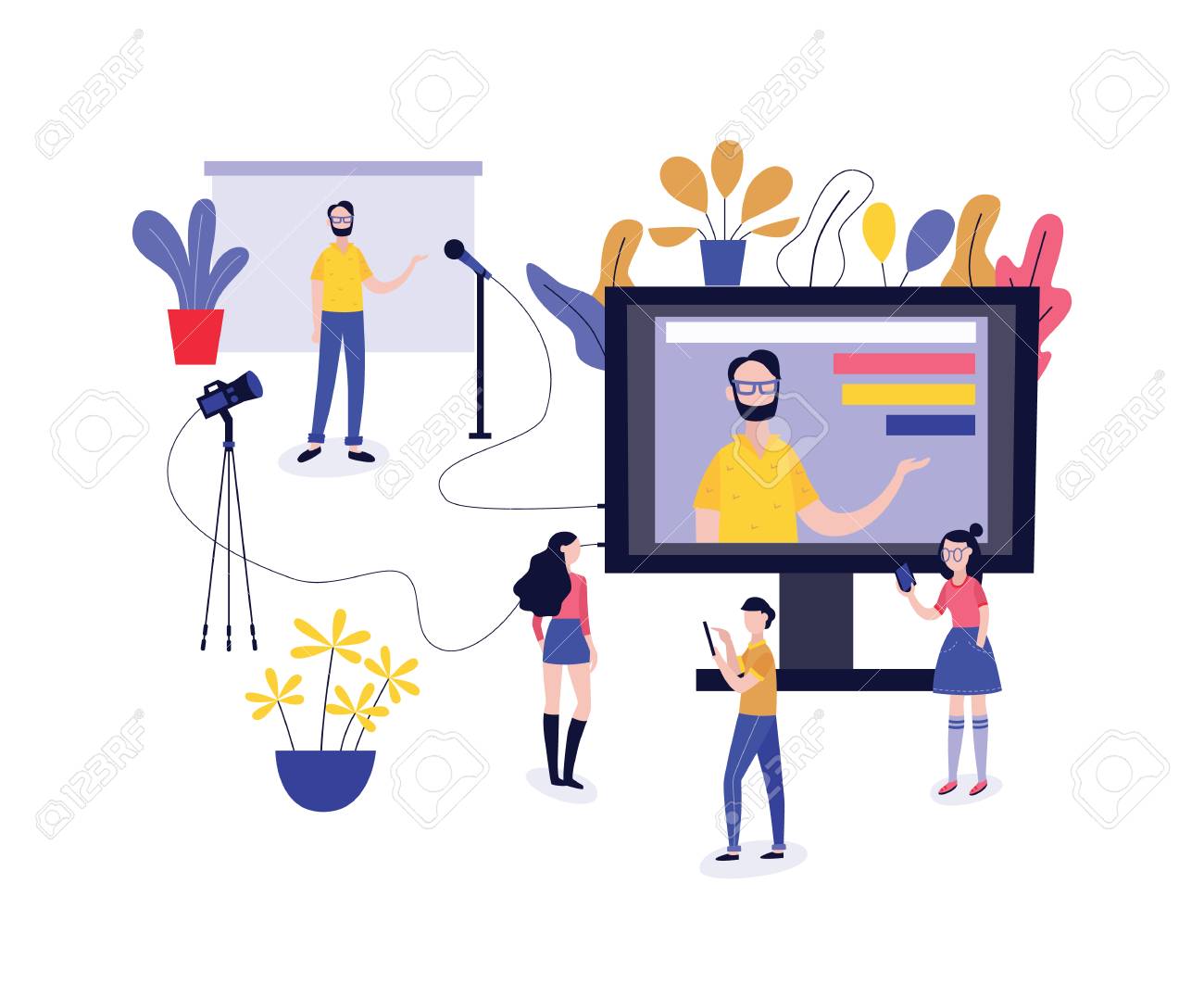 We have few solutions to help keep a constant stream of content ideas flowing. These simple methods can help you to find content ideas that your audience want to read about, and most importantly the content which they would love to engage with and share.
1. Provide content on current trends
There's no doubt about it, spreading relevant and interesting content based on current trends can be a stellar marketing tactic, but its reach goes much further when you're sharing the content that your customers actually want to hear. So take a cue from what's happening now across the city, country or even around the world and use your content marketing to share the stories.
2. Provide service and product usage tips
Is there something that you would like to highlight your services or products to your audience? Make sure you write that down in you content planning! Use tips and tricks to alter perception, lay out your content in terms that are as clear and concise as possible. Try to use demonstrations to highlight the value of your offering, such as side-by-side comparisons; they can be effective. If the benefits of your product or service can be shown quickly, live or taped demonstrations can be useful as well.
3. Share your service and product pictures
A picture tells a thousand words. And this is especially true when it comes to the world of social media. The first thing that caught your attention when you are browsing your social media platform, is never text but pictures or videos. Try to show as much pictures which could bring out the value of your service and product, people are mostly easier to be convinced when your content is delivered together with pictures.
---
---